Nicole Peters » Nicole's Big Rub Down
Unable to play the trailer? Try one of these:
MP4 480X360
Nicole Peters awakens from her afternoon nap to moisturize her totally enormous boobs and then the rest of her succulent young body in an awesome scene. What goes through her mind as she tingles with pleasure? Once finished with her ministrations, she goes back to blissful sleep. .
July 23rd, 2011
06:28 mins
Rating
Download Options
Full Scene Download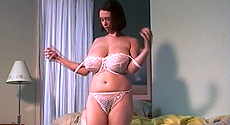 Five-minute Clips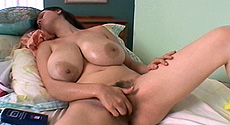 More Nicole Peters Videos